Dr. Axe

>

Recipes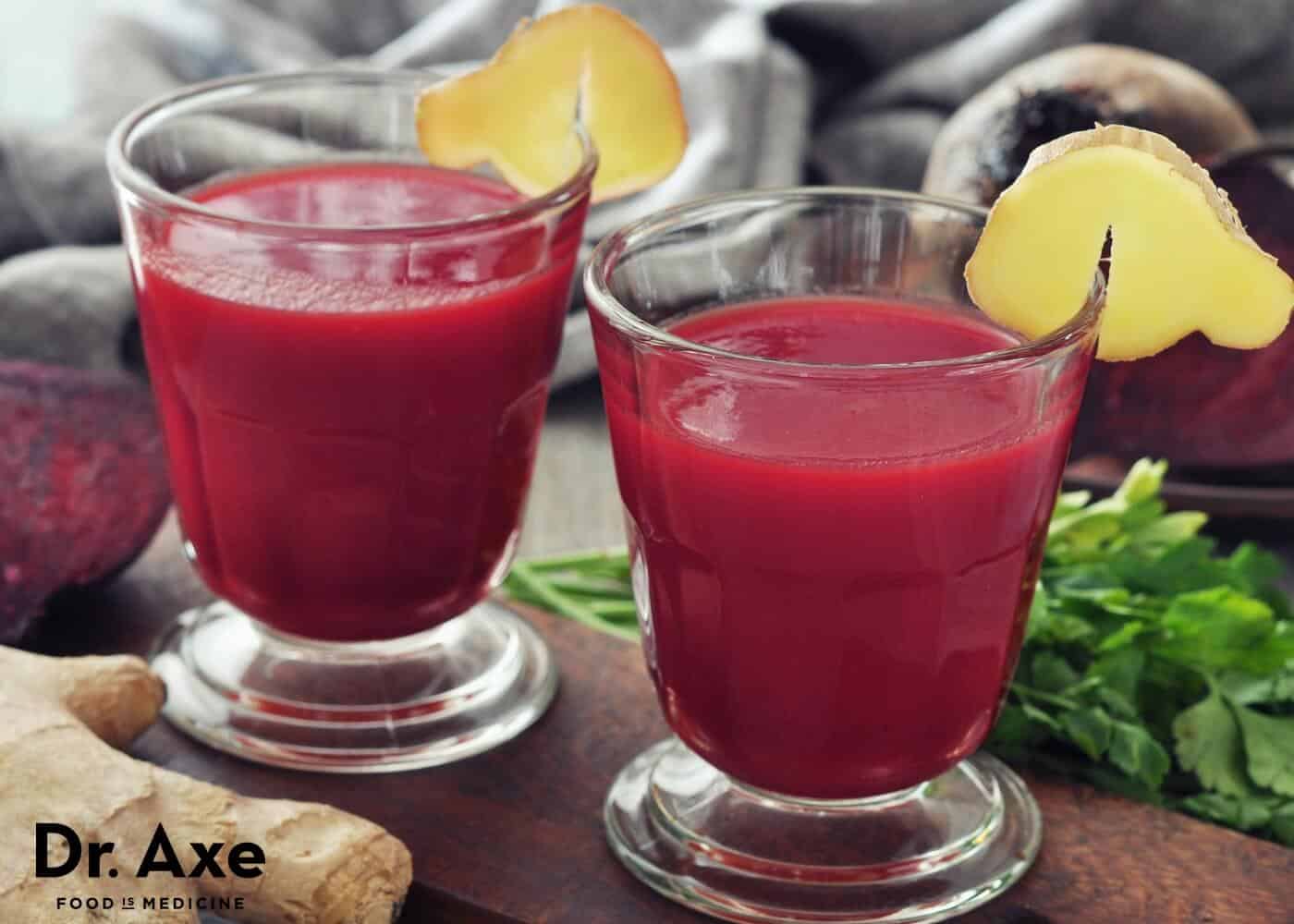 Ingredients:
1 beet (medium size)
6 celery stalks
1 cup fresh cilantro
½ lemon
1 knob ginger
Directions:
Add all ingredients to vegetable juicer. Gently stir juice and consume immediately.
The liver is one of the most important organs in the body. It plays a role in digestion, immunity, metabolism and the storage of nutrients. Because of this, it's essential that you give your liver a healthy boost! This will not only have beneficial effects on your liver, but the rest of your body as a whole! Try this delicious Liver Detox Juice recipe and experience the amazing benefits of juicing!
---
From the sound of it, you might think leaky gut only affects the digestive system, but in reality it can affect more. Because Leaky Gut is so common, and such an enigma, I'm offering a free webinar on all things leaky gut. Click here to learn more about the webinar.
Get FREE Access!
Dr. Josh Axe is on a mission to provide you and your family with the highest quality nutrition tips and healthy recipes in the world...Sign up to get VIP access to his eBooks and valuable weekly health tips for FREE!
Free eBook to boost
metabolism & healing
30 Gluten-Free Recipes
& detox juicing guide
Shopping Guide &
premium newsletter