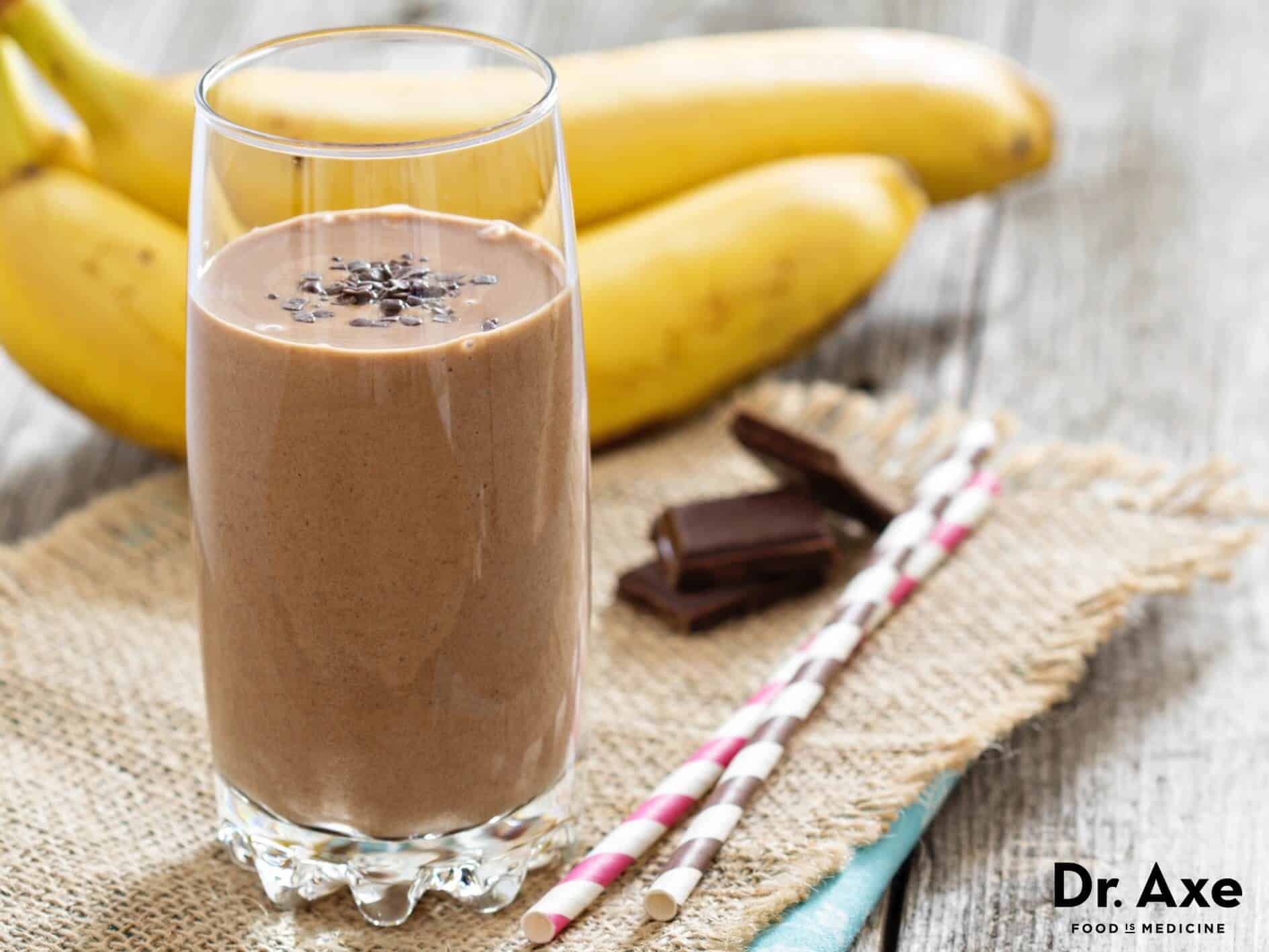 This chocolate banana nut smoothie recipe is delicious and healthy! It's a great way recipe for a quick breakfast and one that the kids will love! Try it today!
Chocolate Banana Nut Smoothie Recipe
Total Time: 2 minutes
Serves: 1
Ingredients:
Directions:
Place all ingredients in a blender and blend until desired consistency is reached.
Serve immediately.