Is Pasta Healthy? The Answer May Surprise You 
Jillian Babcock
April 15, 2018
April 16, 2018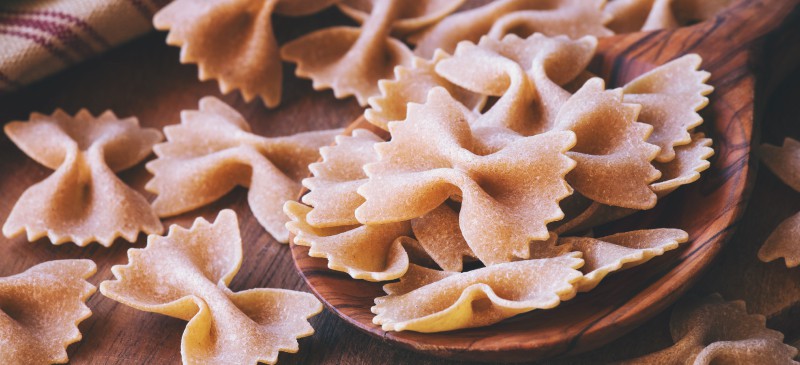 Is pasta healthy? Like other processed carbohydrates — including most cereals, bread and baked goods— pasta has been deemed a problematic food when it comes to packing on the pounds. In fact, in recent decades pasta has even been blamed for contributing to the obesity epidemic, despite the fact that it's been a staple food in countries such as Italy for hundreds of years. (1)
If you're a lover of pasta, then you're probably wondering: is pasta healthy, or is pasta bad for you? A recent meta-analysis sought out to answer this very question. And findings from the analysis have been surprising for many people— especially those who have had great success following low-carb diets, such as the paleo diet or ketogenic diet.
---
From the sound of it, you might think leaky gut only affects the digestive system, but in reality it can affect more. Because Leaky Gut is so common, and such an enigma, I'm offering a free webinar on all things leaky gut. Click here to learn more about the webinar.
Get FREE Access!
Dr. Josh Axe is on a mission to provide you and your family with the highest quality nutrition tips and healthy recipes in the world...Sign up to get VIP access to his eBooks and valuable weekly health tips for FREE!
Free eBook to boost
metabolism & healing
30 Gluten-Free Recipes
& detox juicing guide
Shopping Guide &
premium newsletter