Marcelle Pick, MSN, OB-GYN NP, Pediatric NP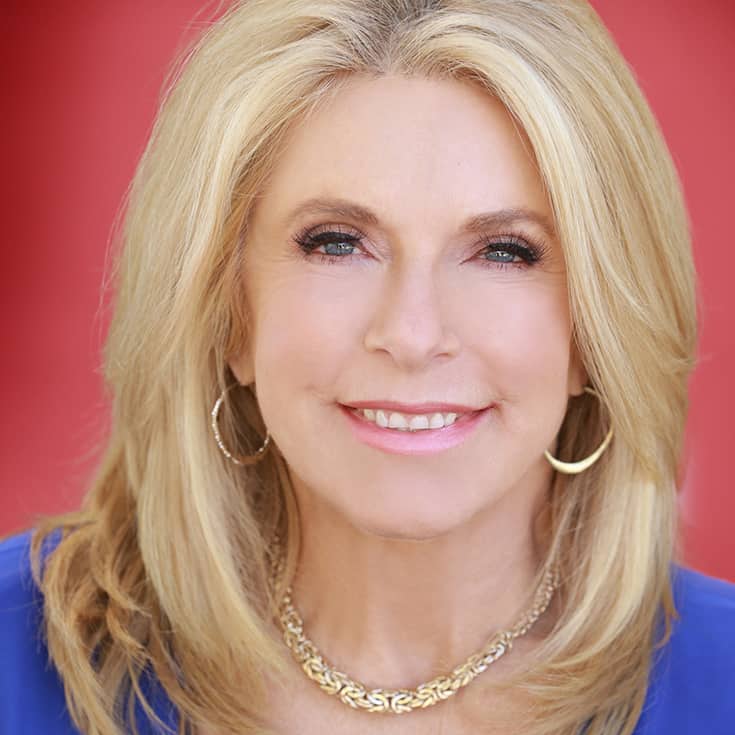 Co-founded the world-renowned 

Women to Women Clinic

 in 1983 with the vision to not only treat illness, but also help support her patients in proactively making healthier choices to prevent disease.

Certified functional medicine practitioner

Certified as an OB/GYN nurse practitioner and a pediatric nurse practitioner

Member of the American Nurses Association and the American Nurse Practitioner Association

Educator with The Institute of Functional Medicine
Experience
Marcelle Pick, NP, is passionate about transforming the way women experience healthcare through an integrative approach. She co-founded the world-renowned Women to Women Clinic in 1983 with the vision to not only treat illness, but also help support her patients in proactively making healthier choices to prevent disease. She has successfully treated thousands of individuals through her unique approach to wellness.
In 2001, Marcelle created MarcellePick.com with a goal to be able to reach, inspire and educate even more women worldwide. Her website offers informative articles on women's health issues and at-home solutions to some of the most troublesome symptoms they experience today.
Marcelle discovered functional medicine early on in her career and was honored to be among the first to be certified as a functional medicine practitioner. She is certified as an OB/GYN nurse practitioner and a pediatric nurse practitioner and is a member of the American Nurses Association and the American Nurse Practitioner Association.
Marcelle is currently an educator with The Institute of Functional Medicine and has served as a medical advisor to Healthy Living Magazine, writes a weekly newsletter for MarcellePick.com and lectures on a variety of topics including weight loss resistance, hormonal issues, infertility, stress and illness and adrenal dysfunction. She is the author of three best-selling books, The Core Balance Diet, Is It Me or My Adrenals? and Is It Me or My Hormones?. She has appeared on Dr. Oz, FOX and ABC and has been featured in Glamour Magazine, ELLE Magazine, First for Women, US News and World Report, Bustle, Men's Health, Experience Life, MSN and Women's World Magazine. Marcelle's PBS show, Is It Me or My Hormones? is a favorite among viewers. She has also appeared as a guest on multiple podcasts, including CBS Health and Well Being.
Education
Marcelle holds a bachelor's in nursing from the University of New Hampshire School of Nursing, a bachelor's in psychology from the University of New Hampshire and her master's in nursing from Boston College-Harvard Medical School.