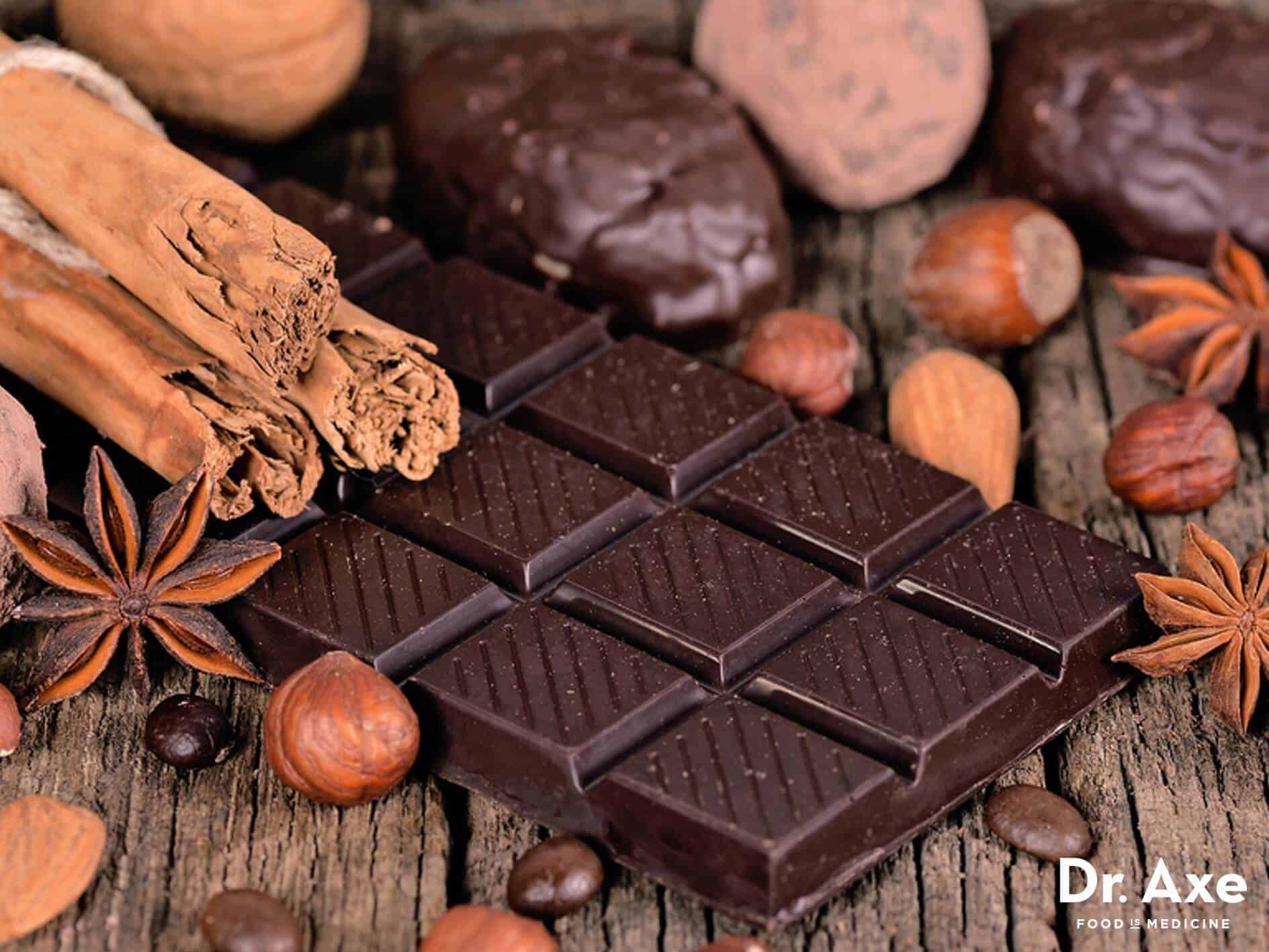 This carob bark recipe is a great healthy dessert! It's high in zinc and potassium and sure to satisfy your sweet tooth. Try this easy to make recipe!
Ingredients:
1 cup coconut oil
¾ cup carob powder
2 teaspoons vanilla extract
1 cup raisins, raw nuts or coconut flakes
Directions:
Melt coconut oil in a bowl.
Stir in carob powder, vanilla, raisins and nuts.
Pour onto a wax paper covered cookie sheet.
Place in freezer or fridge until hardened (usually 15 mins).
Break into pieces and serve.