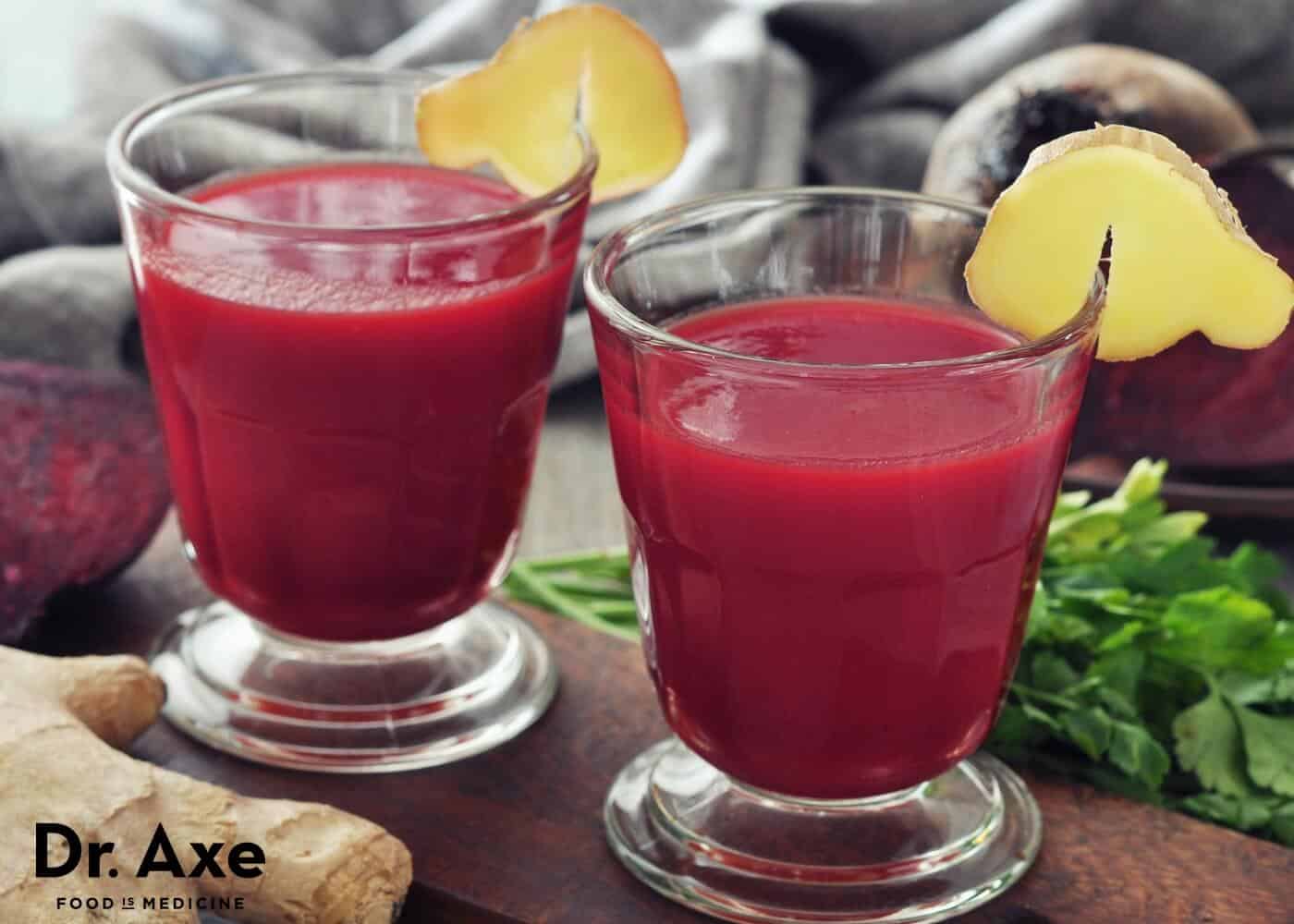 The liver is one of the most important organs in the body. It plays a role in digestion, immunity, metabolism and the storage of nutrients. Because of this, it's essential that you give your liver a healthy boost! This will not only have beneficial effects on your liver, but the rest of your body as a whole! Try this delicious Liver Detox Juice recipe and experience the amazing benefits of juicing!
Ingredients:
1 beet (medium size)
6 celery stalks
1 cup fresh cilantro
½ lemon
1 knob ginger
Directions:
Add all ingredients to vegetable juicer. Gently stir juice and consume immediately.