Orange Carrot Ginger Juice Recipe – Kid's Favorite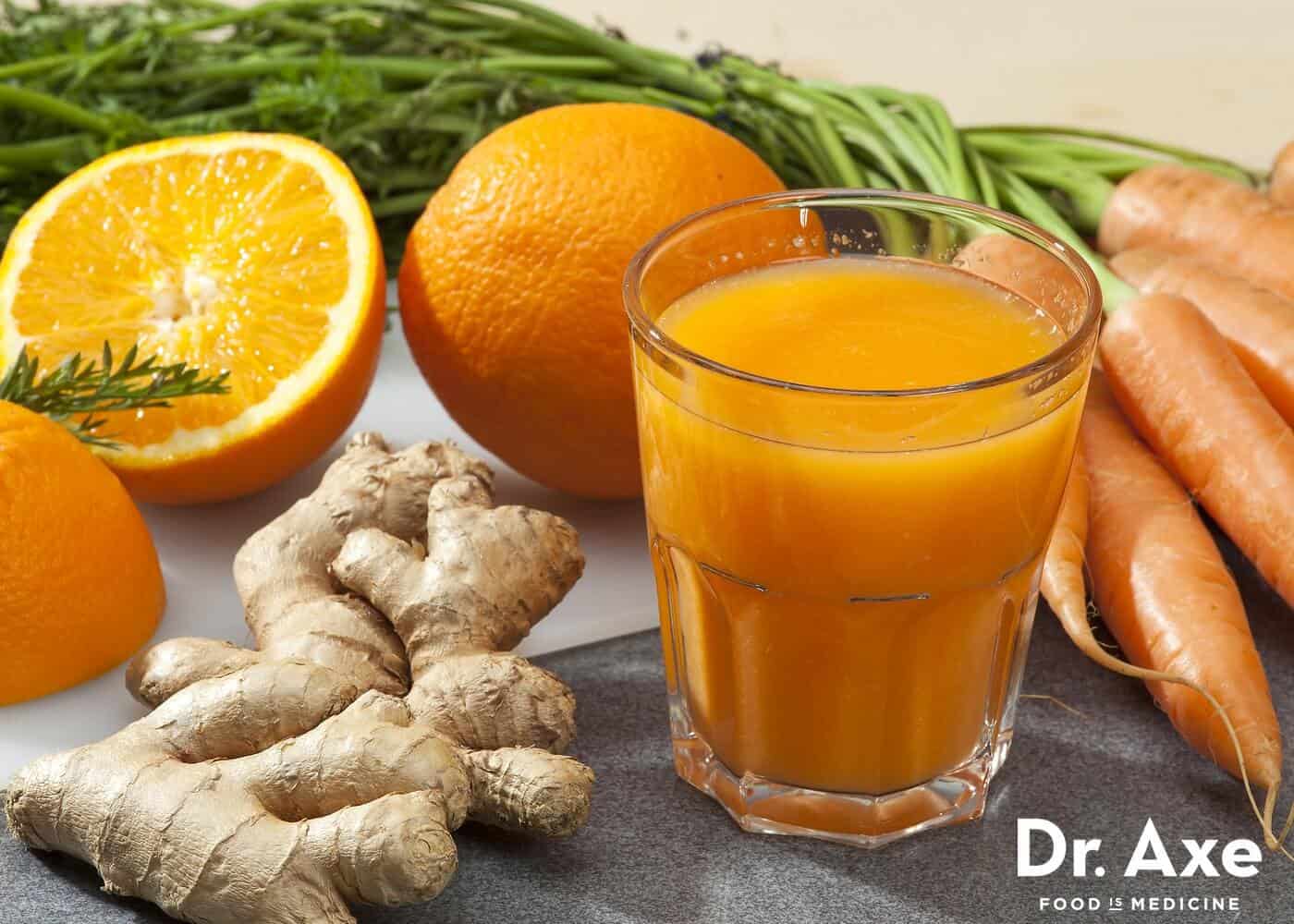 One of the best things you can do for your health is to juice! Juicing is an easy way to get a heap of fresh veggies (and fruits) into your diet in one easy shot. This is especially useful when trying to get your kids to eat their daily veggies! Well, this Orange Carrot Ginger Juice recipe is a favorite and comes highly recommended by kids. Try it out today!
Ingredients:
6 carrots
1 orange
1 knob ginger
1 cucumber
Directions:
Add all ingredients to vegetable juicer. Gently stir juice and consume immediately.