Cellulite Slim Down Juice Recipe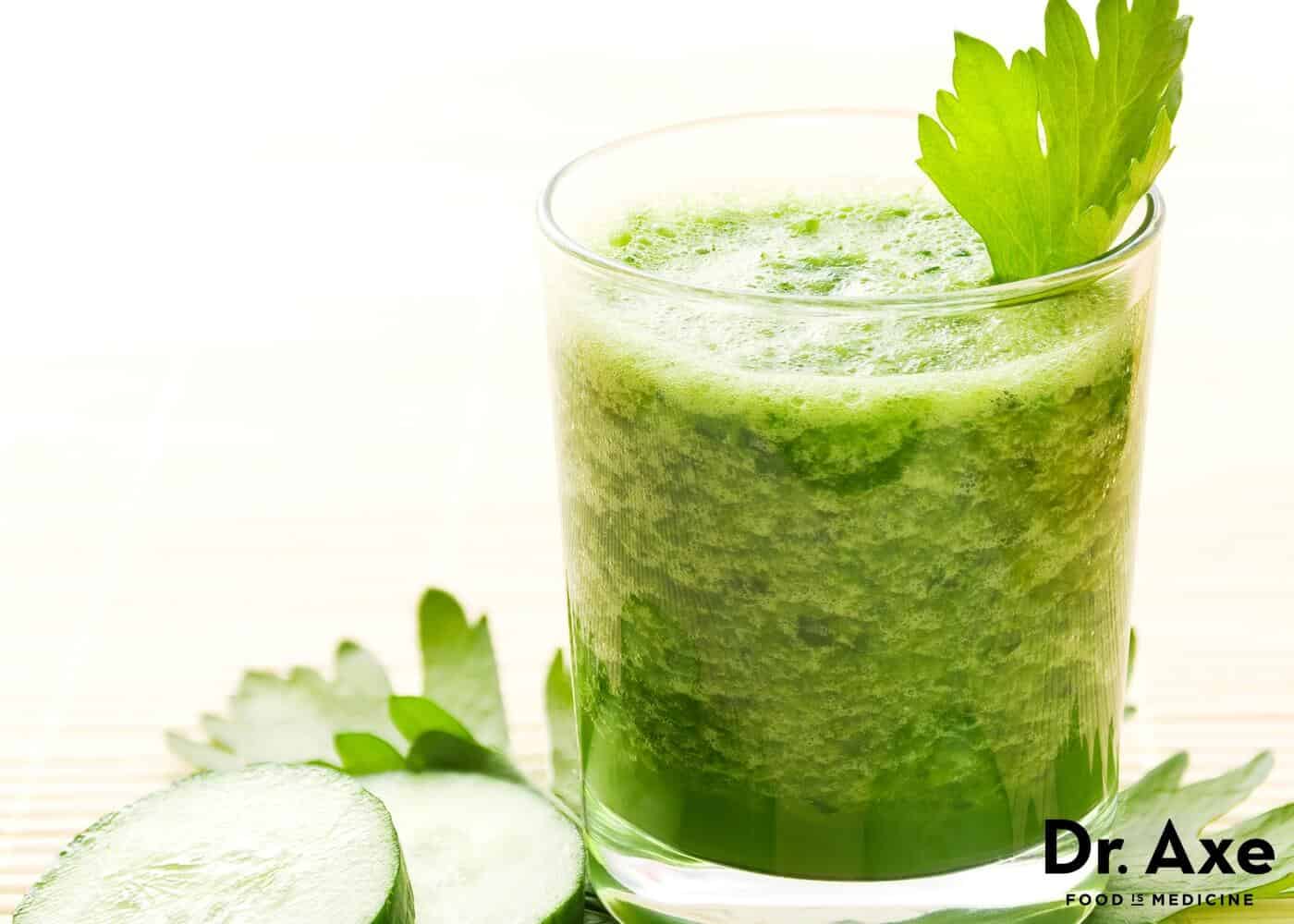 Cellulite is not only caused by a lack of exercise but also by imbalanced hormones and a bad diet. This cellulite slim down juice recipe will help support your body's natural ability to reduce cellulite.
Ingredients:
1 Cucumber
1 bunch Celery
1 knob Ginger
1 Lemon or Grapefruit
1 cup Parsley
Directions:
Add all ingredients in a vegetable juicer. Gently mix the juice and consume immediately.