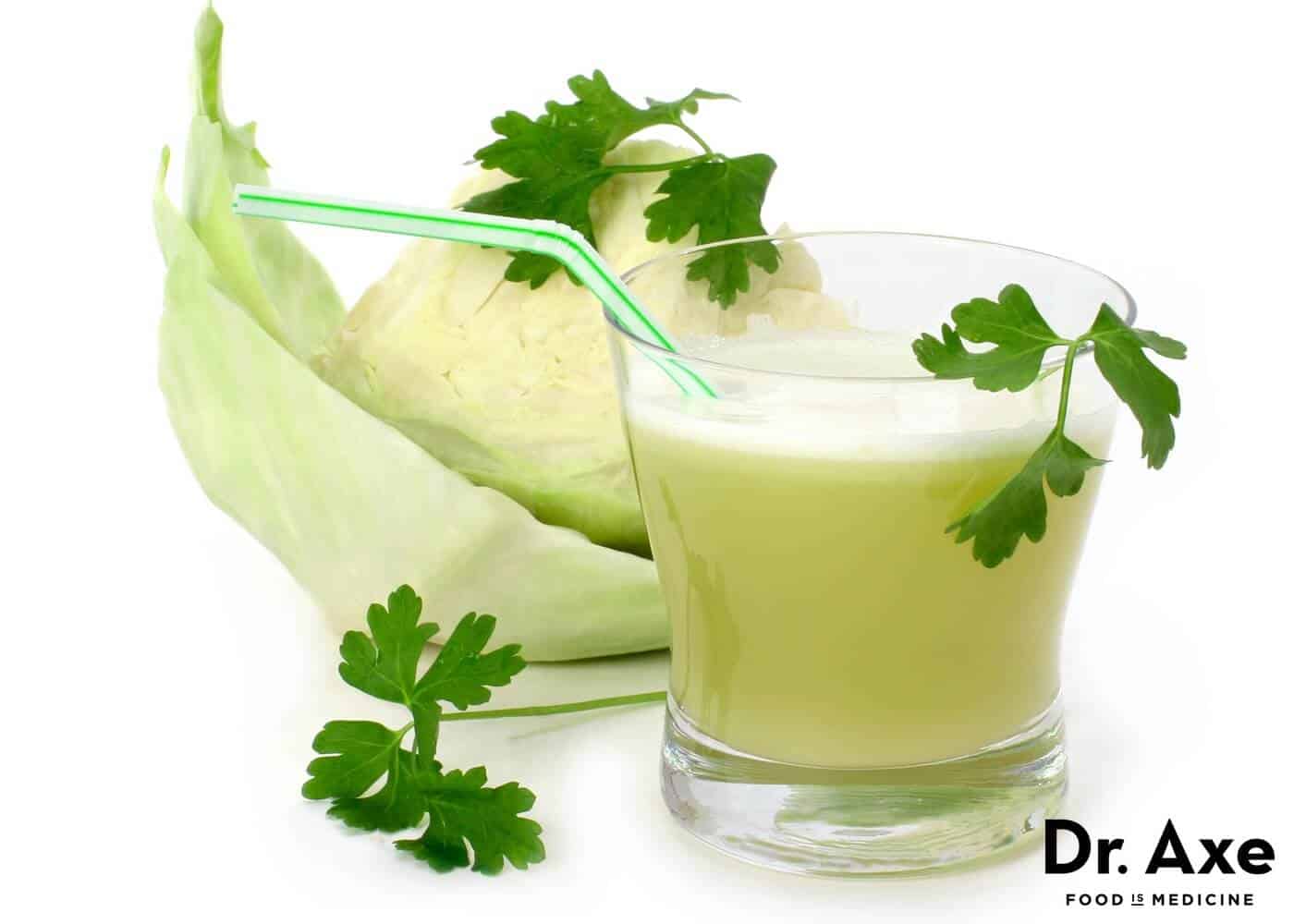 Leaky gut syndrome is a rapidly growing condition that more and more people are struggling with everyday. This condition may be the cause of your allergies, low energy, joint pain, autoimmune conditions and weight gain. This GI Healing Juice recipe will help repair your gut lining and decrease inflammation.
Ingredients:
½ head of small Napa cabbage
1 cucumber
1 small knob of fresh ginger, peeled
¼ - ½ cup of mint leaves
1-2 cups of aloe juice
Directions:
Add cabbage, cucumber, ginger, and mint leaves to a juicer.
Gently mix in aloe juice and consume immediately.