Chocolate Banana Nut Smoothie Recipe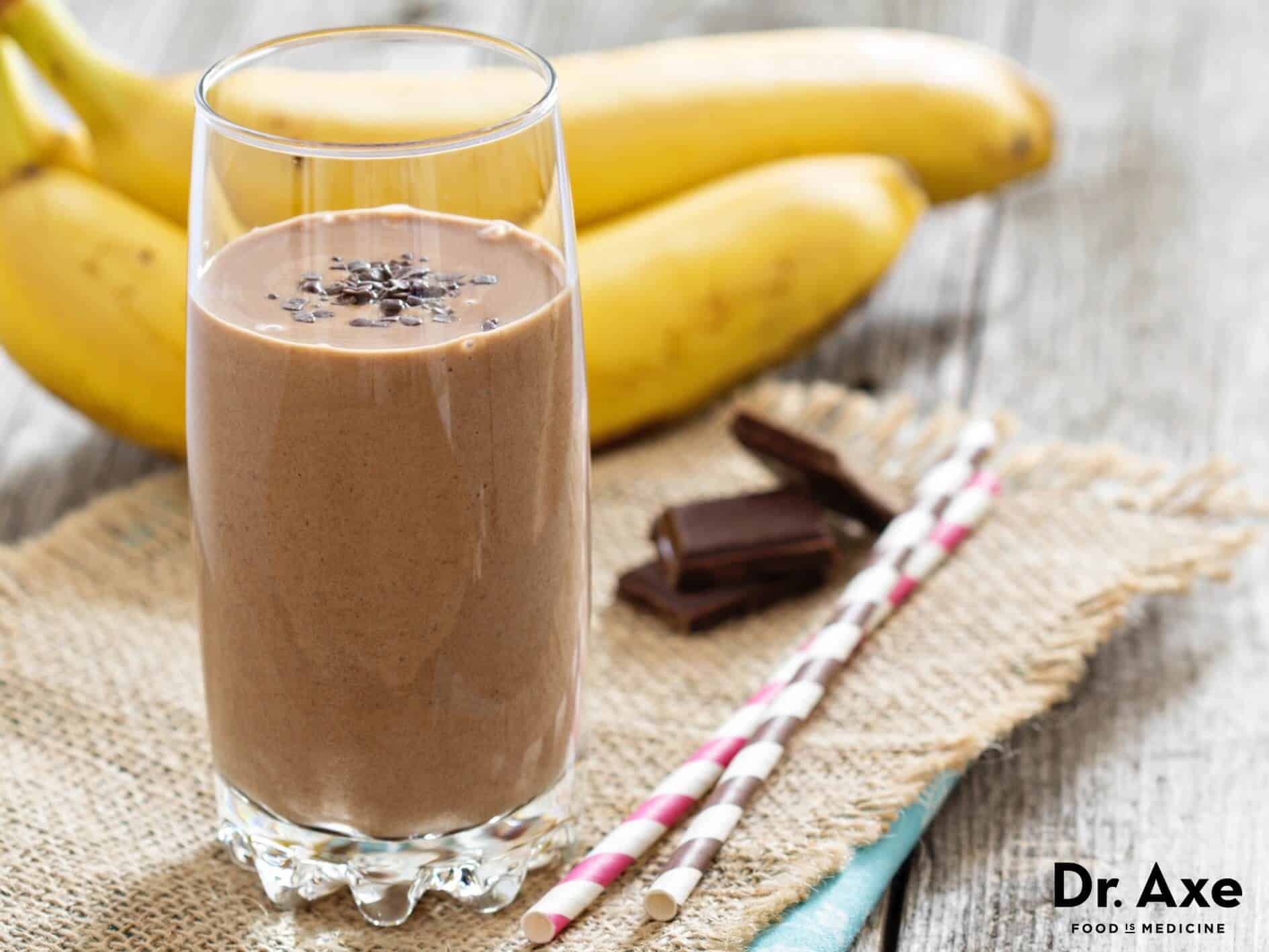 This chocolate banana nut smoothie recipe is delicious and healthy! It's a great way recipe for a quick breakfast and one that the kids will love! Try it today!
Ingredients:
1 cup coconut milk
⅓ cup sprouted almond butter
1 banana, peeled
2 tablespoons cacao powder
2 cups ice cubes
stevia to taste (optional*)
Directions:
Place all ingredients in a blender and blend until smooth.