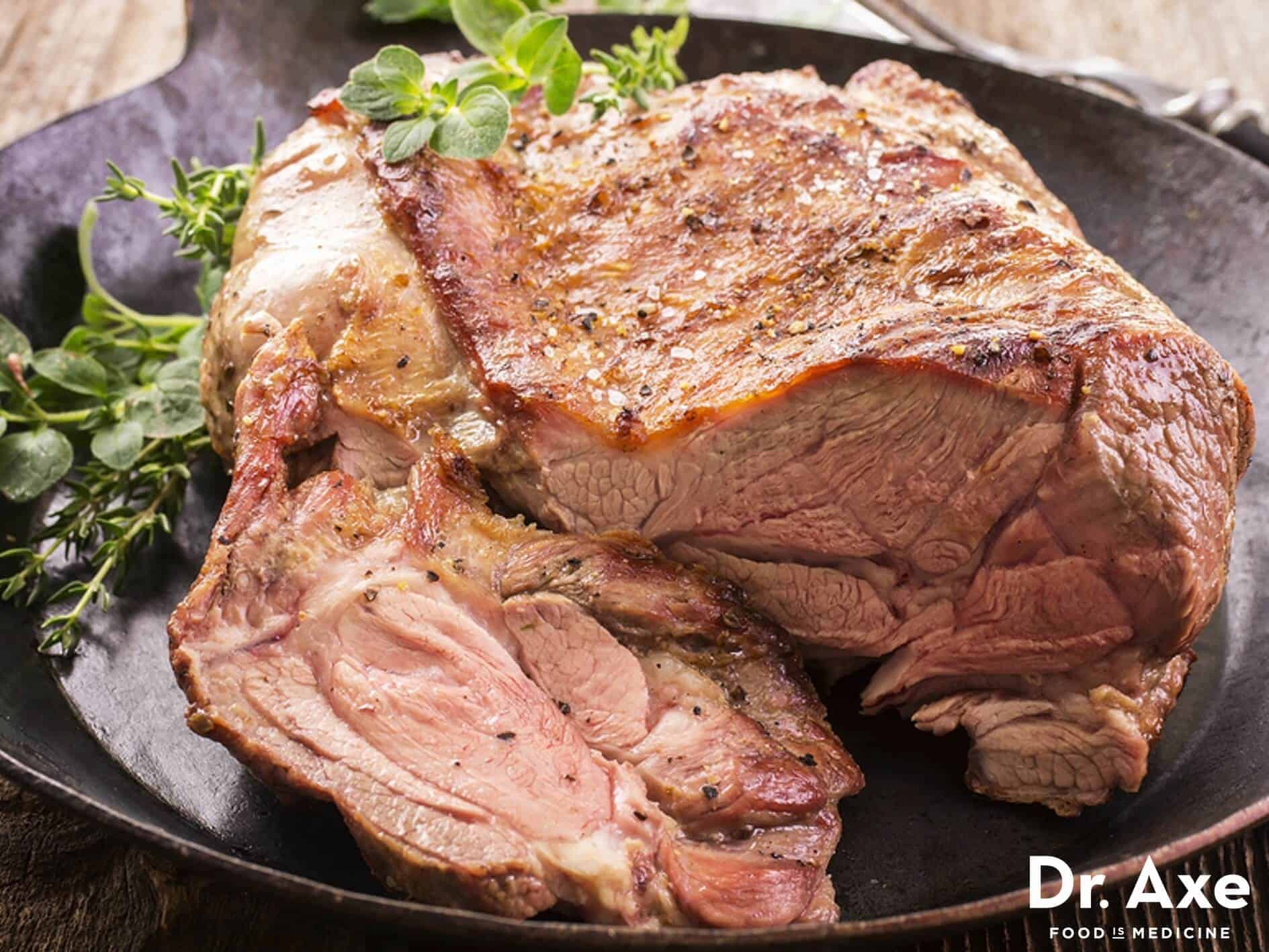 This is one of the easiest but most delicious recipes I've made! Make it the night before and have lunch and dinner already made and waiting for you the next day! It's healthy, easy to make and a family favorite. Try this garlic lamb roast recipe today!
Ingredients:
1 leg of lamb that will fit in your crockpot
water to cover lamb
2 tablespoon worcestershire
2 tablespoon coconut vinegar
6 garlic cloves
1 teaspoon sea salt
1 teapsoon black pepper
1 teaspoon rosemary
Chopped carrots, onions, and butternut squash
Directions:
Place all ingredients in crock pot. Cook on low for 6-10 hours depending on settings and size of lamb leg.