Lemon Tahini Salad Dressing Recipe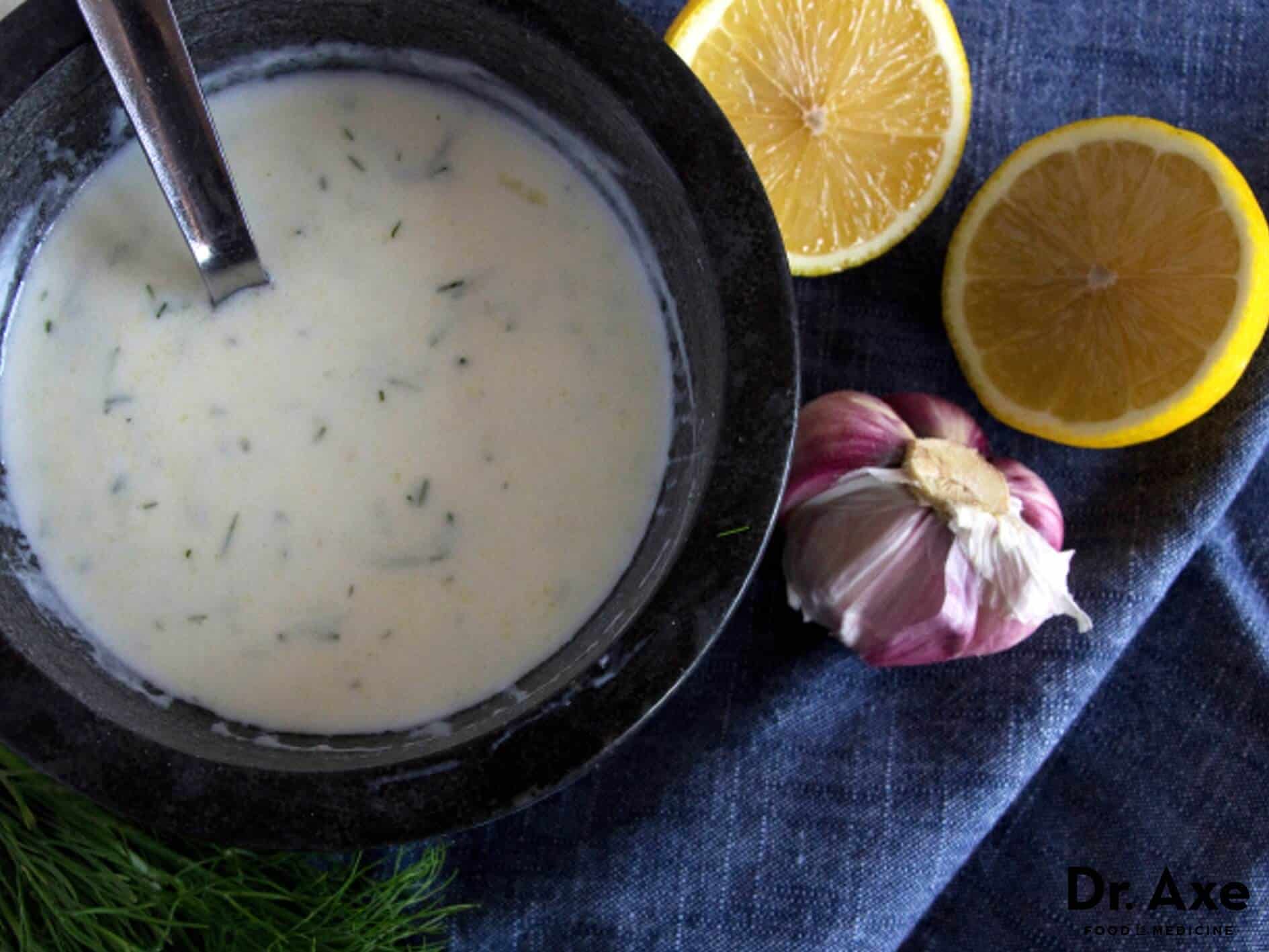 This lemon tahini salad dressing recipe is the perfect complement to any salad! It's sweet, tangy, refreshing and without any refined sugars!
Ingredients:
½ cup lemon juice
½ cup extra-virgin olive oil
⅓ cup tahini
2 tablespoons honey
2 cloves garlic, minced
1 teaspoon sea salt
Black pepper, to taste
Directions:
Combine lemon juice, olive oil, tahini, honey and garlic in a blender, Blend, shake or whisk until smooth.
Season with sea salt and pepper.