Whipped Sweet Potatoes Recipe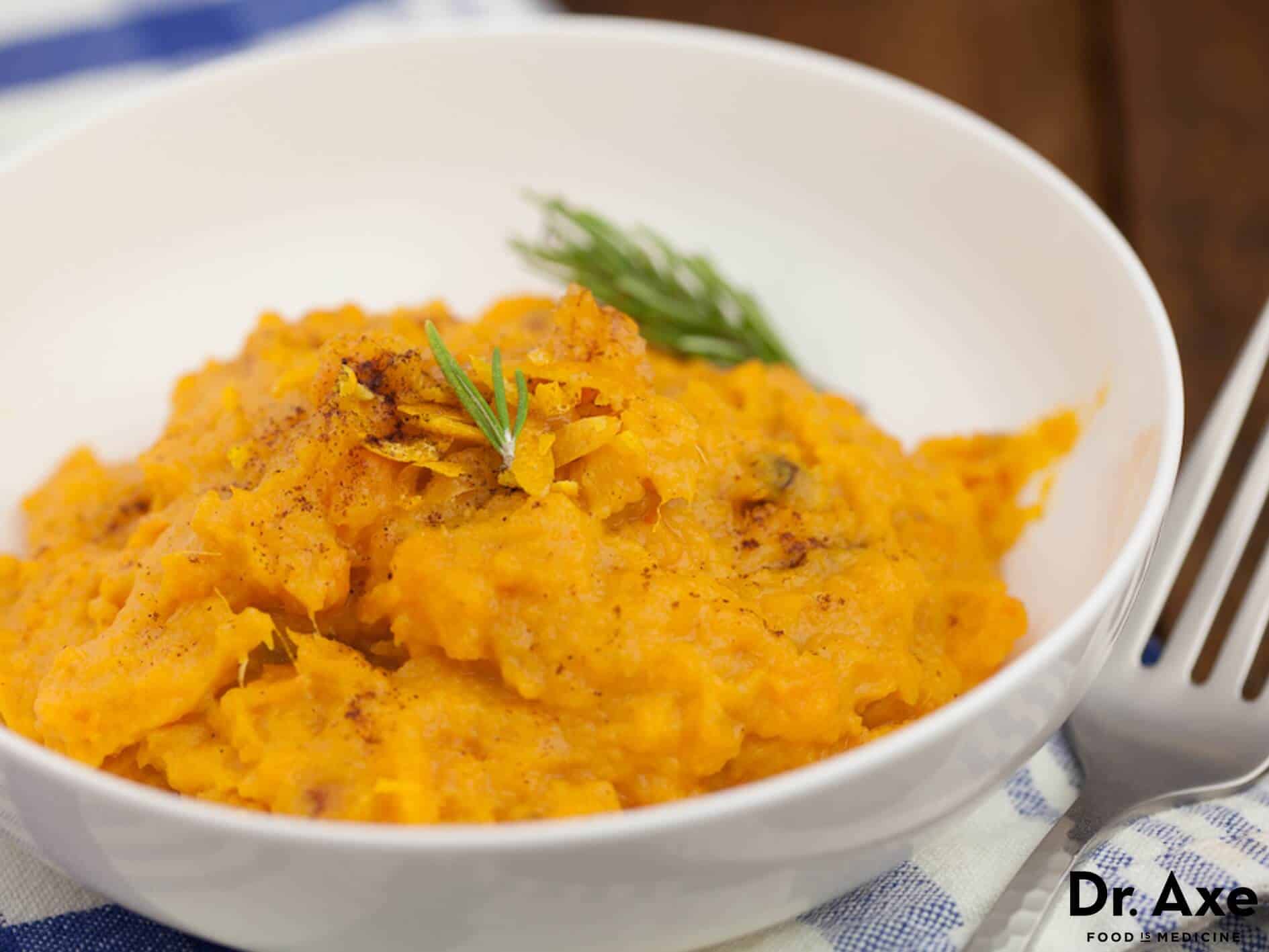 This Whipped Sweet Potatoes recipe is easy to make, healthy and delicious.
Ingredients:
4 large sweet potatoes, peeled
1 cup coconut milk
2 bay leaves
½ teaspoon cinnamon
pinch of nutmeg
½ orange, zest
2 tablespoons honey
Directions:
Preheat oven to 350 degrees F.
Prick the sweet potatoes with a fork, drizzle with coconut oil and season with salt and pepper.
Put them in a pan and roast for 45 minutes until they're soft.
In a sauce pan, heat the coconut milk and bay leaves over low heat. Discard the bay leaves and add the potatoes.
Add the potatoes to a food processor and season with cinnamon, nutmeg, orange zest, and honey.
Add coconut milk and puree until smooth.