Sweet Potato Rosemary Fries Recipe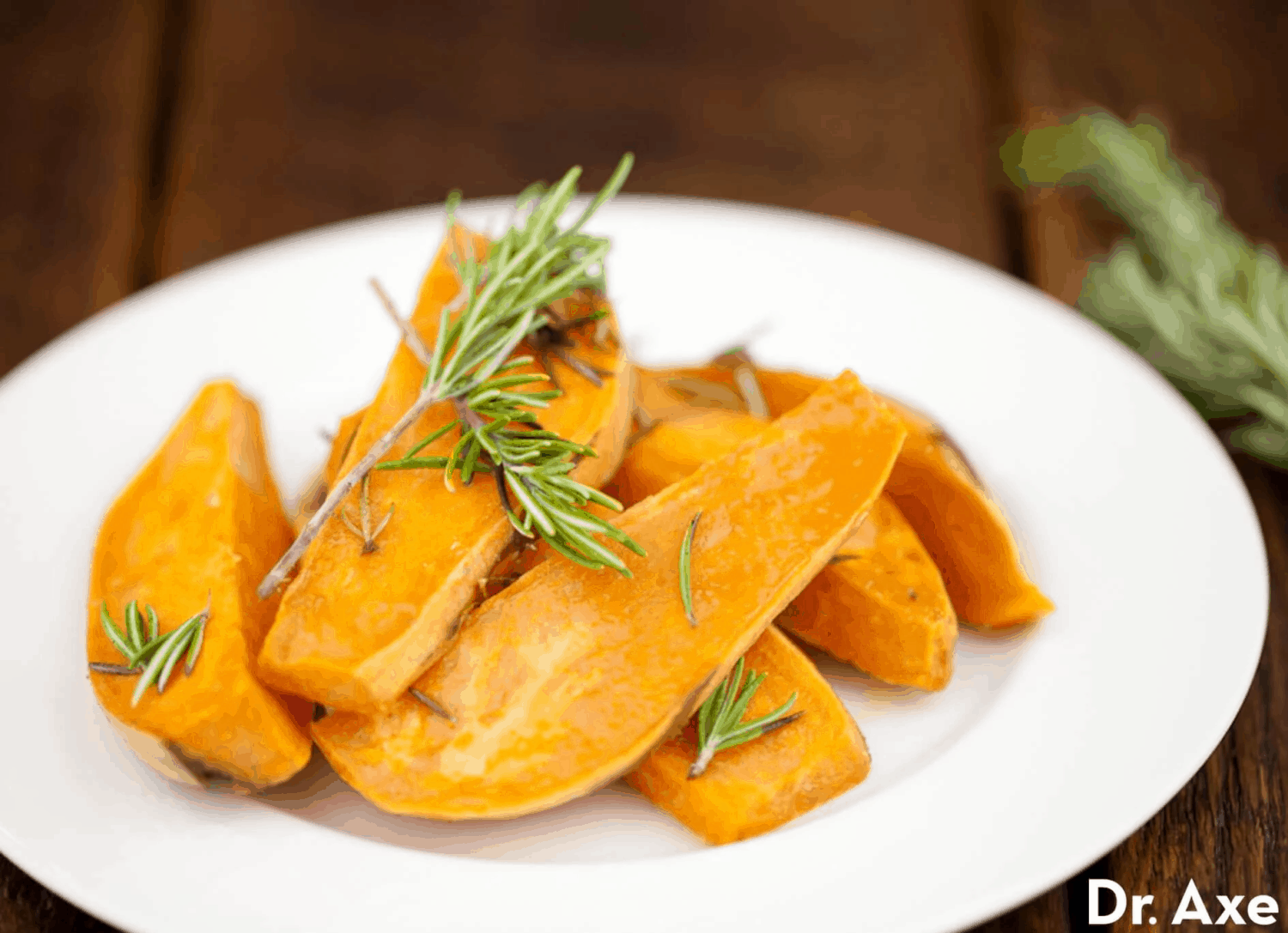 This Sweet Potato Rosemary Fries recipe is a delicious twist to a classic recipe. Try this easy recipe with dinner tonight!
Ingredients:
4 sweet potatoes, peeled and cut into thin fries
1⁄4 stick grass-fed butter, melted
4 tablespoons coconut oil, warmed slightly so it's clear
1 tablespoon fresh rosemary, chopped
1 teaspoon black pepper
1 teaspoon sea salt or pink Himalayan salt
Directions:
Preheat the oven to 450 degrees F.
Place the fries in a bowl and drizzle them with the butter, coconut oil, rosemary, salt and pepper. Mix until they are lightly coated.
Place on a baking sheet and bake for 45 minutes.
Get FREE Access!
Dr. Josh Axe is on a mission to provide you and your family with the highest quality nutrition tips and healthy recipes in the world...Sign up to get VIP access to his eBooks and valuable weekly health tips for FREE!
Free eBook to boost
metabolism & healing
30 Gluten-Free Recipes
& detox juicing guide
Shopping Guide &
premium newsletter