Sweet Potato Rosemary Fries Recipe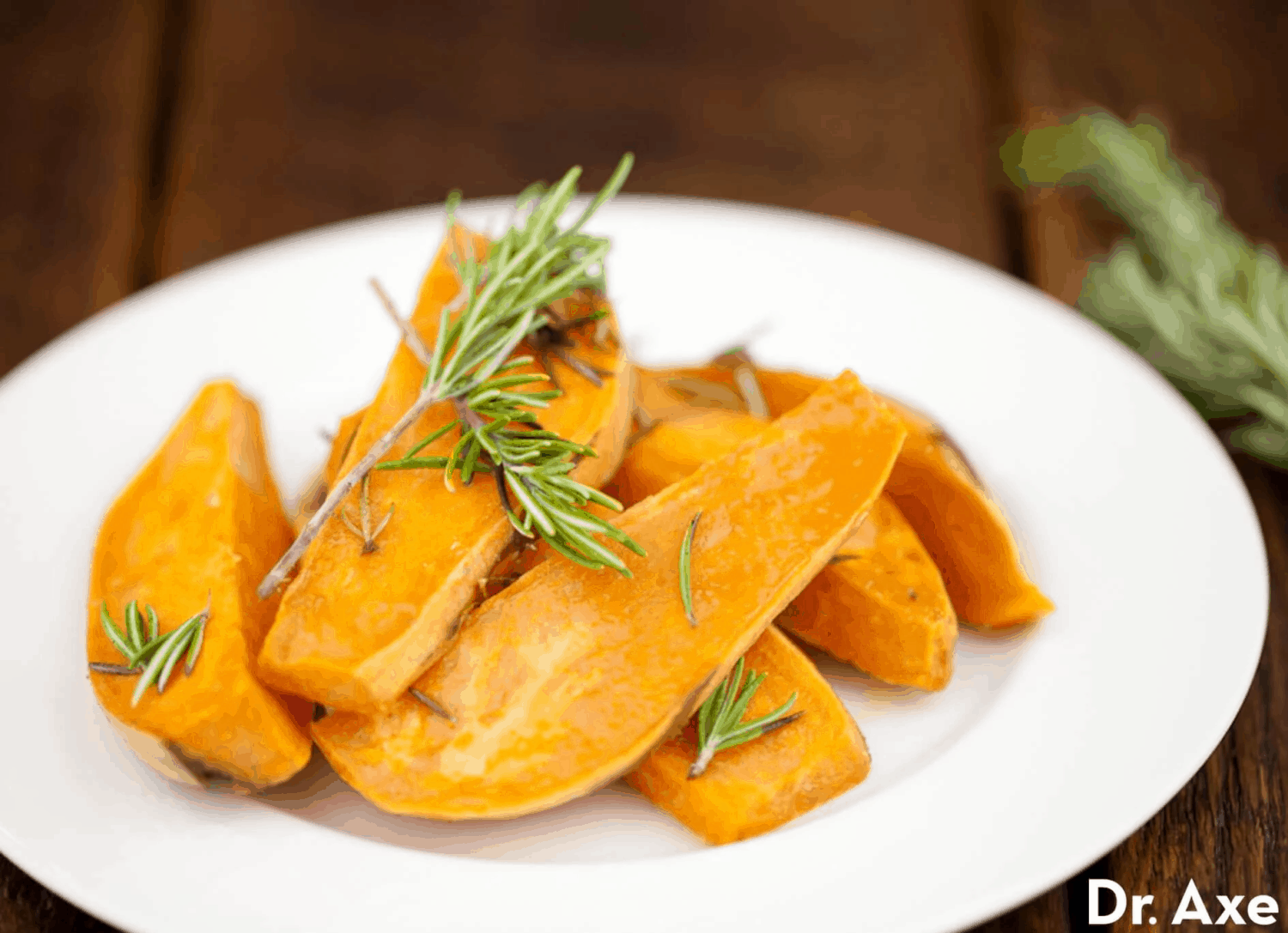 This Sweet Potato Rosemary Fries recipe is a delicious twist to a classic recipe. Try this easy recipe with dinner tonight!
Ingredients:
4 sweet potatoes, peeled and cut into thin fries
1⁄4 stick grass-fed butter, melted
4 tablespoons coconut oil, warmed slightly so it's clear
1 tablespoon fresh rosemary, chopped
1 teaspoon black pepper
1 teaspoon sea salt or pink Himalayan salt
Directions:
Preheat the oven to 450 degrees F.
Place the fries in a bowl and drizzle them with the butter, coconut oil, rosemary, salt and pepper. Mix until they are lightly coated.
Place on a baking sheet and bake for 45 minutes.